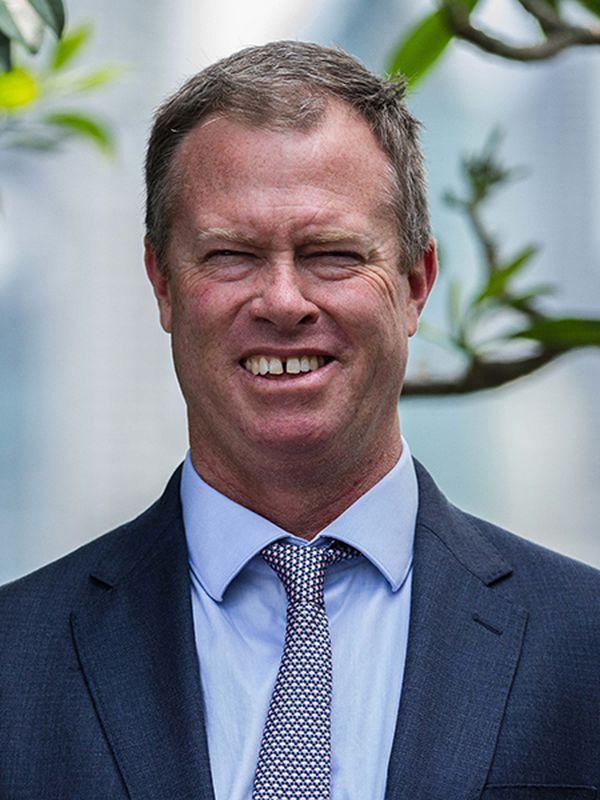 Grant Veivers
About me
For the past 25 years Grant has been based in the Arcadia Valley CQ as a commercial and stud beef producer. From 1995, he was part owner and operator of Rewan, a 43,000 acre mixed enterprise which carried 3500 commercial droughtmaster breeders, 4000 acres of cropping/leucaena and a 1000 head feedlot. Rewan was sold to asx listed Rural Funds Group in 2016.
During the same period the Veivers family also owned the highly productive 9656 acre Arcadia Valley property "Billabalong" from 2005 which served primarily as a backgrounding operation until its sale recently in 2019.
They also owned and operated a successful droughtmaster stud "Talgai Droughtmasters" which was based across their CQ properties and in existence from 1988.
Grant has a strong knowledge of mixed enterprises and an agri background suited to dealing with family and corporate transactions.