Meet The Team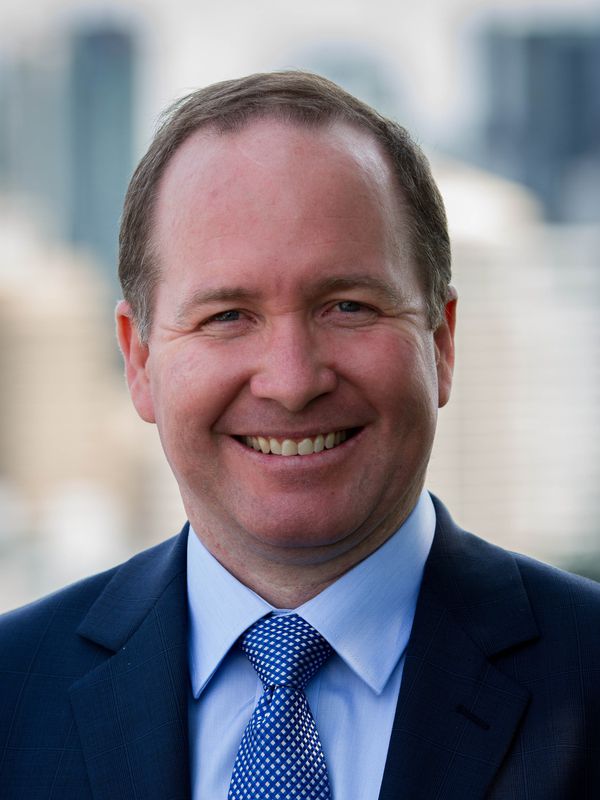 Ben Forrest
Ben has spent most of his life in the agribusiness sector. Born and raised on grazing country in Western Qld, he spent the first half of his life o...
Highly Recommended
We did ourselves a favour when we engaged Resolute Property as marketing agent for the sale of our western property. We found it easy to trust Ben Forrest's advice on major issues like marketing platform, advertising and price expectations. In fact, it was clear from the word go that Ben had his finger on the pulse. With unwavering focus and backed by Grant Vievers, Ben embraced an exceptional degree of complexity to deliver what the market promised, and more. Ben's experience and expertise were exactly what we needed and we're grateful. Thanks, Ben
Anthony & Lynette Fay
Ben handled the auction of Stockholm well, and we were pleased with the outcome
"For most people who live on the land, selling out is not only a transaction of a land sale, but the selling of your family home, and leaving your community that has meant everything to you for many years. In my case it was where my husband had died and our children had grown up. After much discussion and deliberation we decided to sell Stockholm, and I began the task of finding an agent.
After a fairly rigorous campaign I decided to appoint Ben Forrest. I liked the idea of having an agent, who had runs on the board. It was important to me to have someone who I could communicate with, was innovative with fresh ideas, professional and sensitive to the situation. Ben displayed all these qualities , including a very good grasp of the local knowledge in Western Qld.
I feel confident that his maturity and astuteness allows him to converse with all types of rural people, in different areas all over Australia. Ben handled the auction of Stockholm well, and we were pleased with the outcome."
- Ann Ballinger
Stockholm