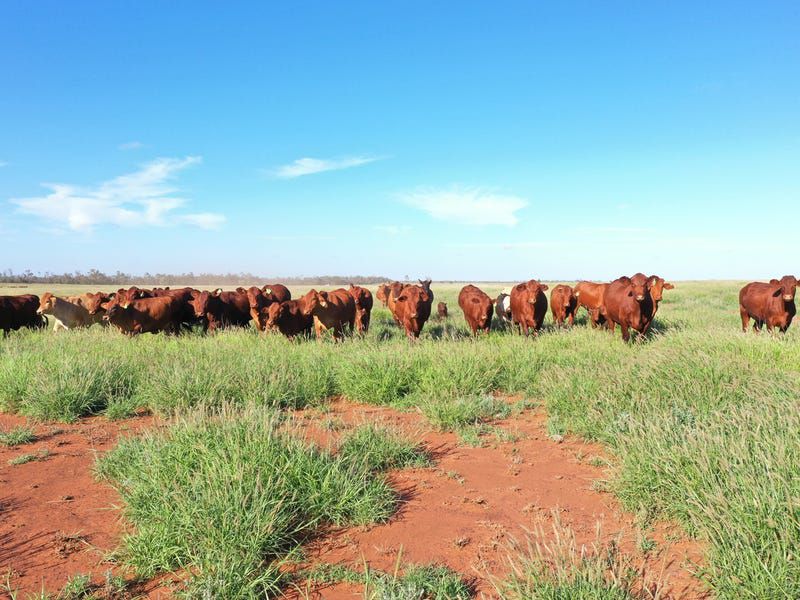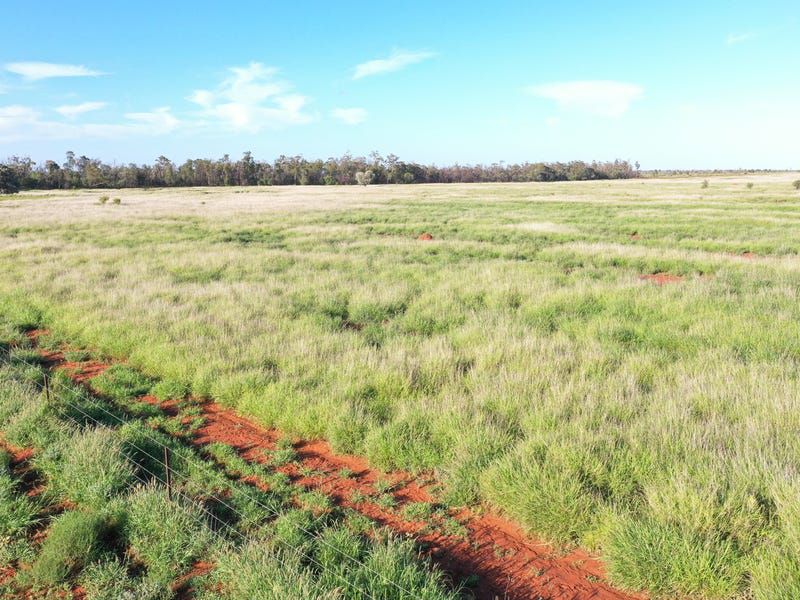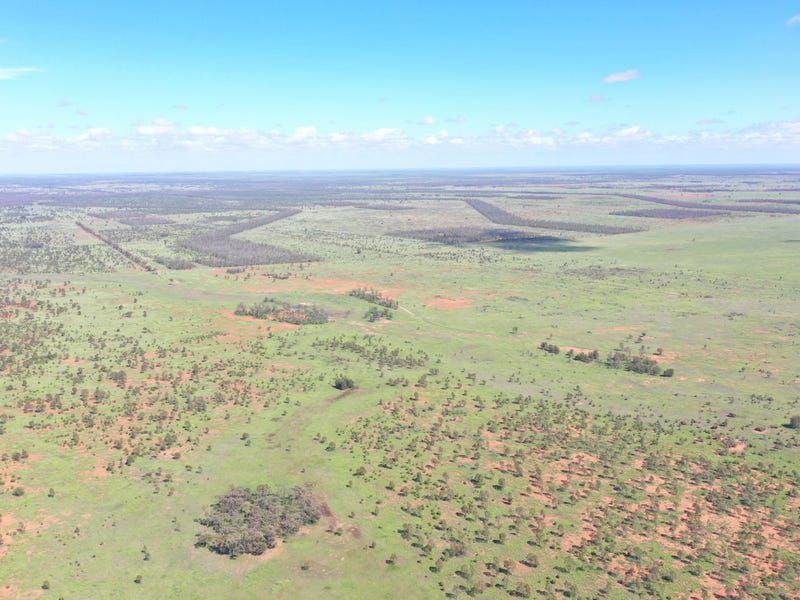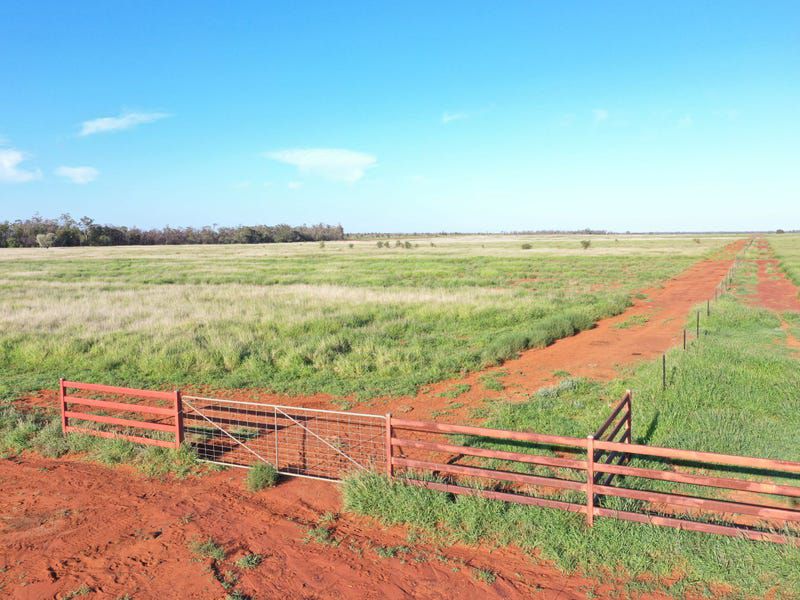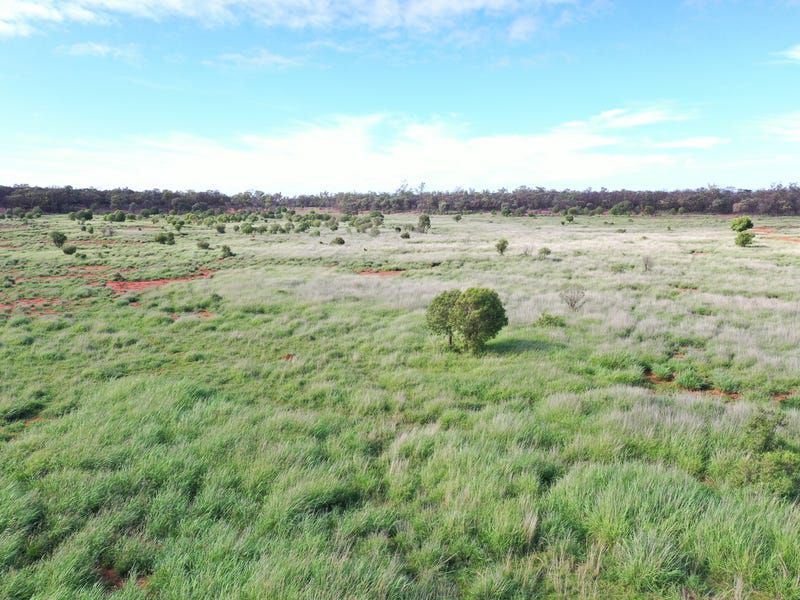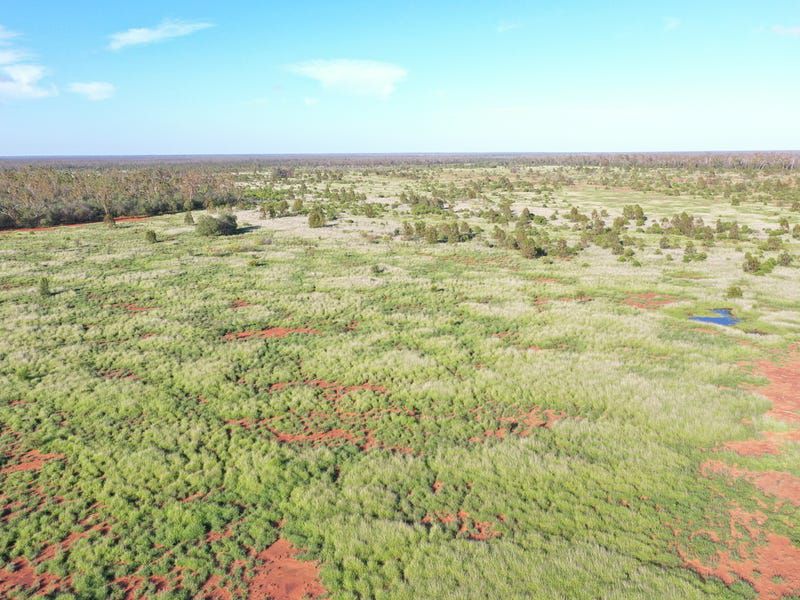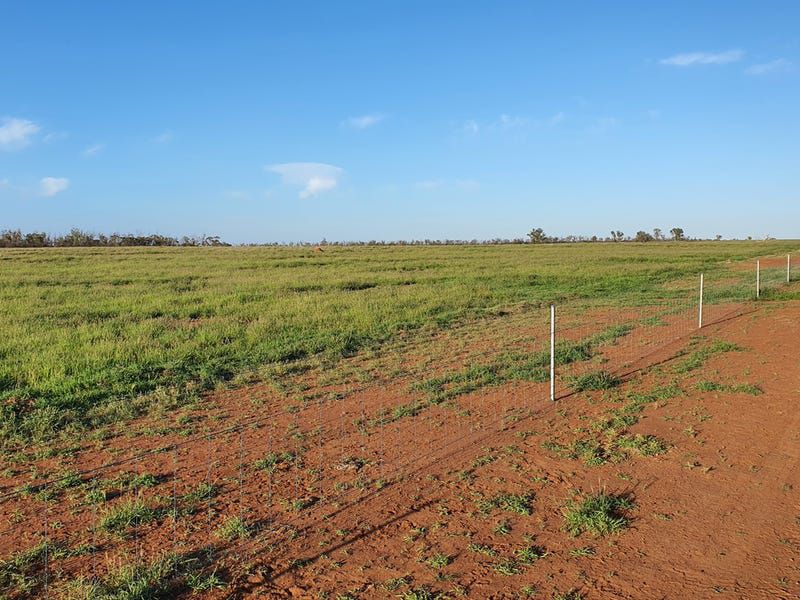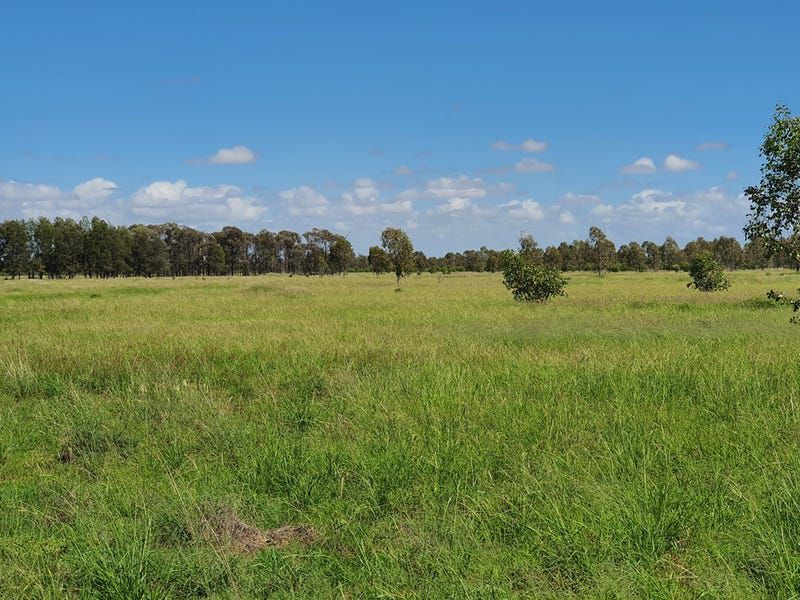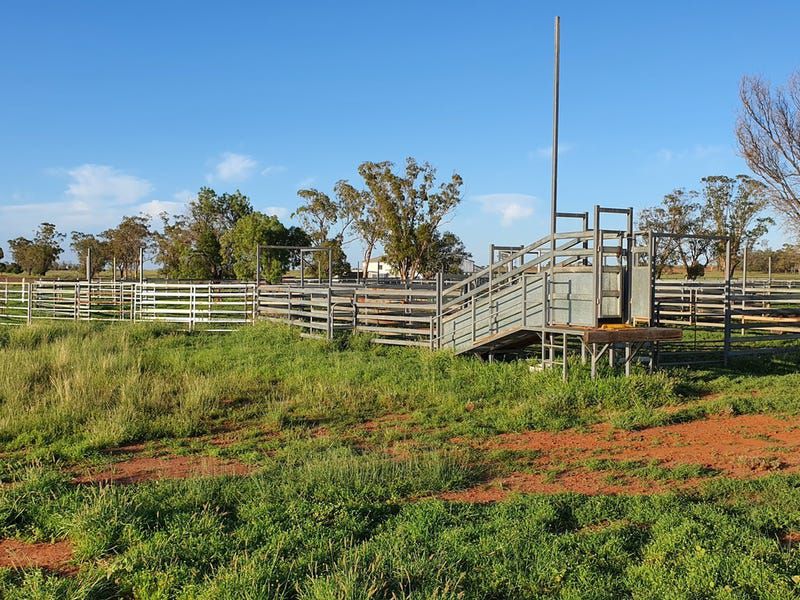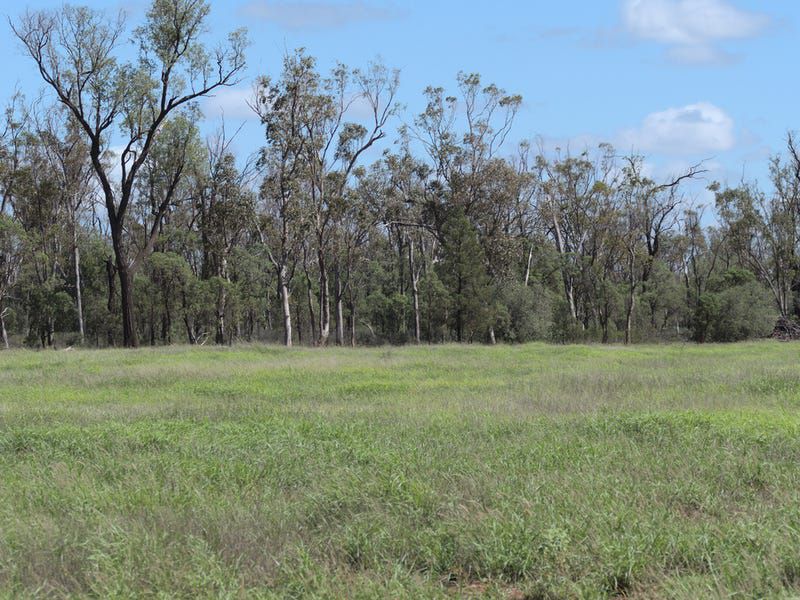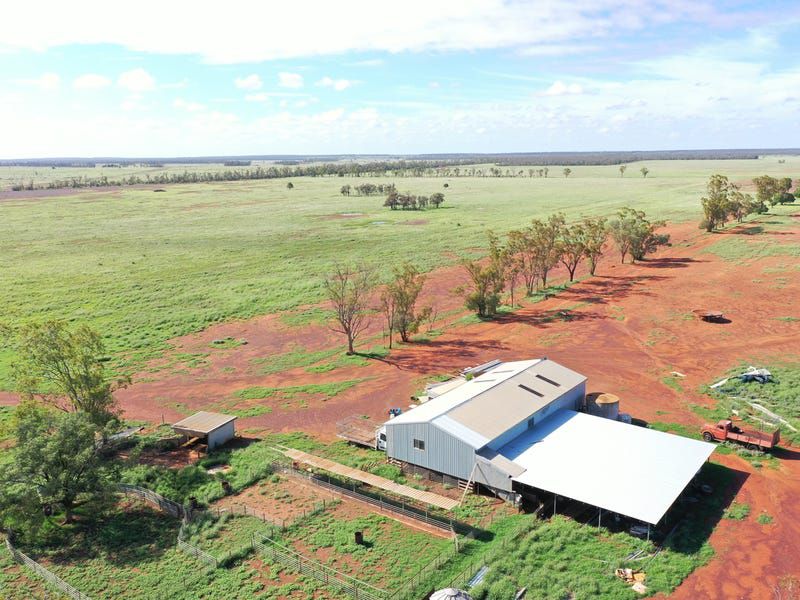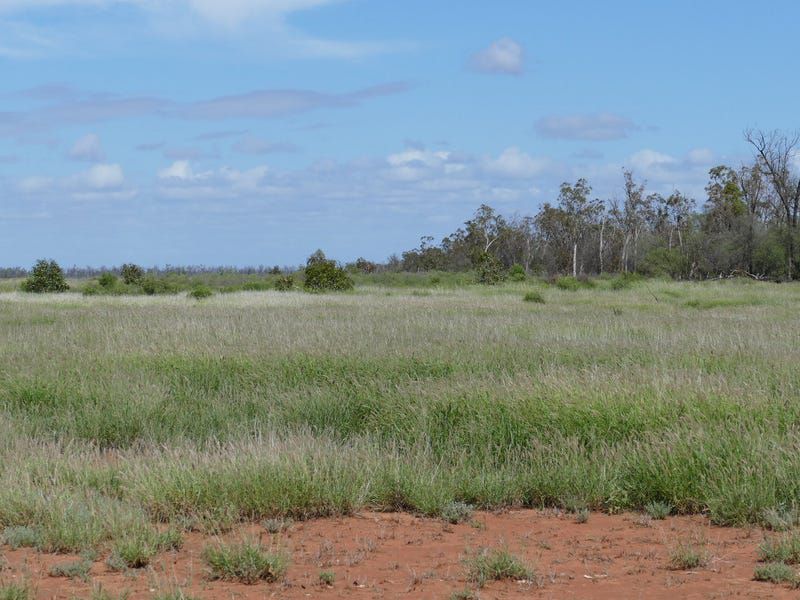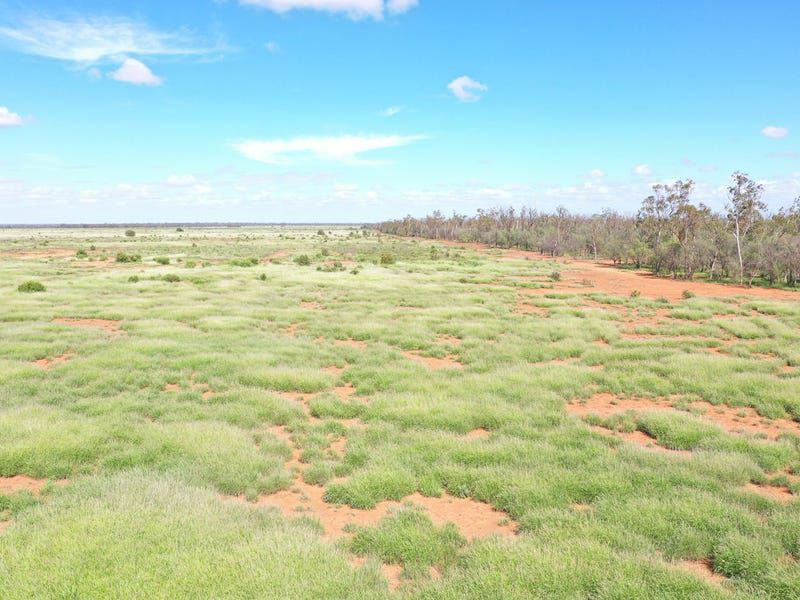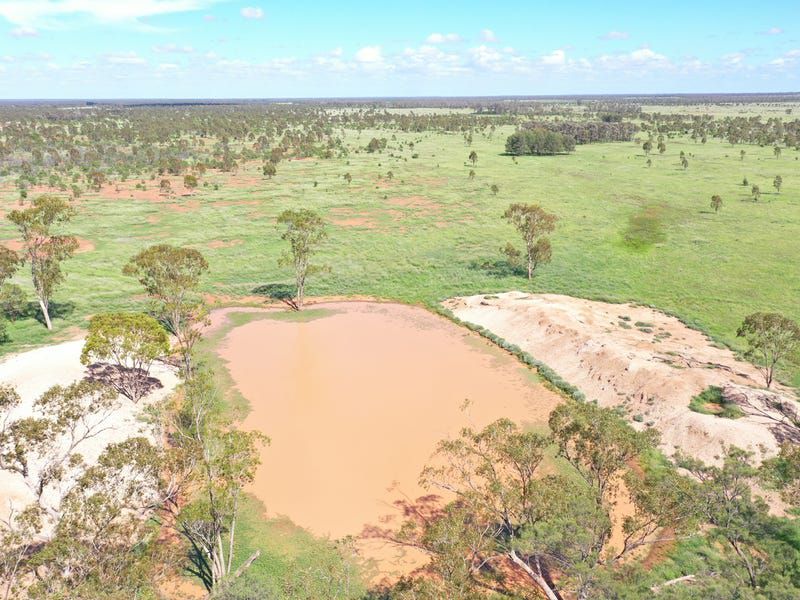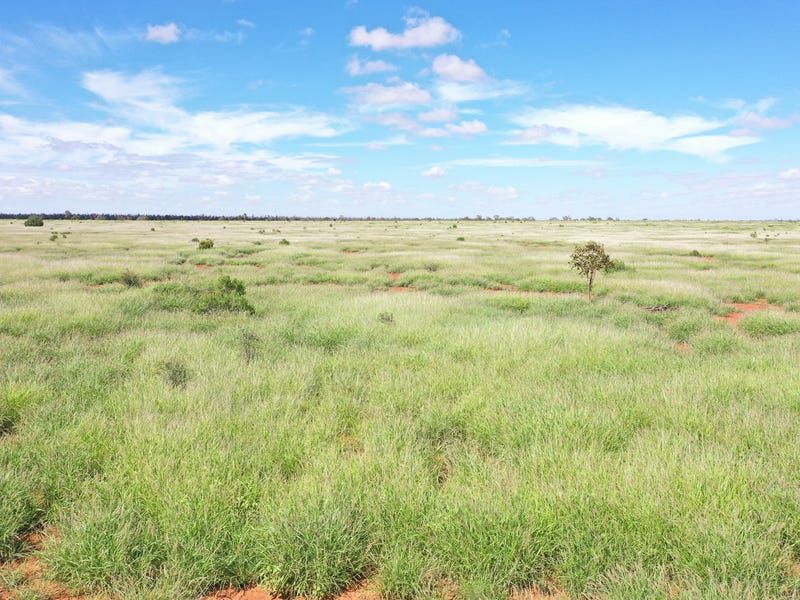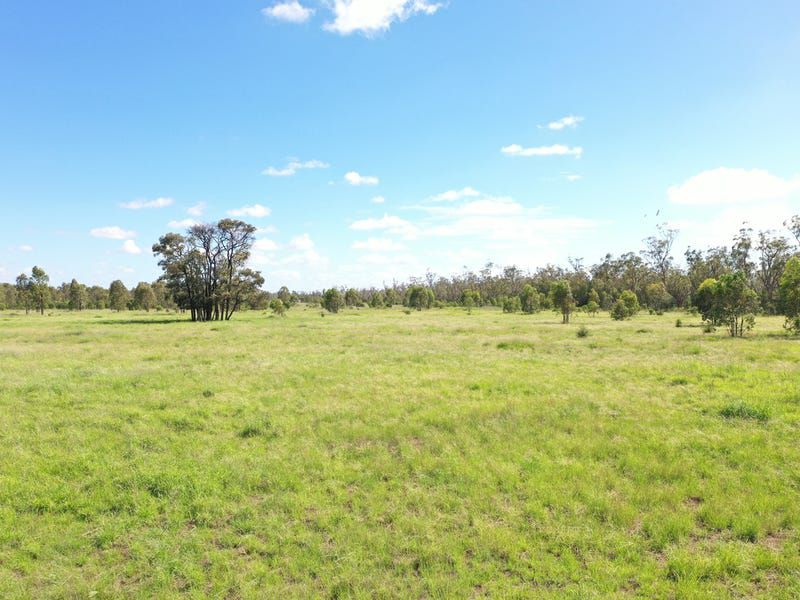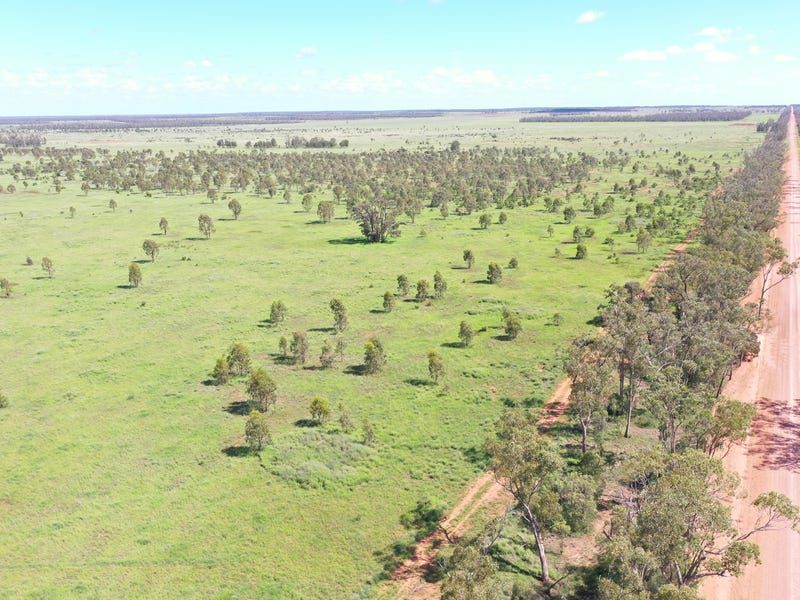 3547 North Gradna Road, North Bungunya
$7,100,000
Property type:

Livestock

Floor Area:

0 sqs
Majority Cleared, Grassed and Ready to Stock - North Bungunya
"Fairymount"
7,834 hectares / 19,358 acres Freehold
One title - Lot 5 on BLM 564 (Title Reference 50766321)
Located 35km north west of Bungunya
Quality PMAV
Substantial areas have been cleared, some areas stick raked and generally established to buffel
Well grassed due to recent spelling of paddocks
Carrying Capacity 800-1000 breeders
Watered by multiple dams and bore
Steel cattle yards, woolshed + sheep yards
5 Bedroom home plus 3 bedroom cottage
Machinery shed (in progress)
Auction Thursday 11th March - Online auction 10am ​
For more information please contact Resolute Property Group.
Ben Forrest 0427 580 000
[email protected]
Grant Veivers 0429 844 585
[email protected]
No hesitation in recommending Ben and his team
"The decision to sell our farming properties which had been in our family for over 60 years was not taken lightly. Ben was very respectful of where we were at throughout the process and at no time put any pressure on us to make decisions that we weren't comfortable with.
Coming from a rural background Ben is very knowledgeable about agriculture/horticulture and his experience in real estate and banking was invaluable in making decisions about the best way to market our properties and get real value for money and the most impact for our marketing spend. He was in constant contact with us from the very start without being intrusive. He was extremely supportive during the actual sale process which can be quite stressful especially if it is your first time going through such an involved and high value process. Ben continued his contact with us right through to settlement and made sure that we were comfortable with everything that was happening.
We have no hesitation in recommending Ben and his team and wouldn't hesitate to have Ben represent us again should the opportunity arise."
- Ros Smerdon
Glasshouse Aggregation
Ben handled the auction of Stockholm well, and we were pleased with the outcome
"For most people who live on the land, selling out is not only a transaction of a land sale, but the selling of your family home, and leaving your community that has meant everything to you for many years. In my case it was where my husband had died and our children had grown up. After much discussion and deliberation we decided to sell Stockholm, and I began the task of finding an agent.
After a fairly rigorous campaign I decided to appoint Ben Forrest. I liked the idea of having an agent, who had runs on the board. It was important to me to have someone who I could communicate with, was innovative with fresh ideas, professional and sensitive to the situation. Ben displayed all these qualities , including a very good grasp of the local knowledge in Western Qld.
I feel confident that his maturity and astuteness allows him to converse with all types of rural people, in different areas all over Australia. Ben handled the auction of Stockholm well, and we were pleased with the outcome."
- Ann Ballinger
Stockholm